DEFENDING
YOUR LIBERTY
Respected Fort Worth Criminal Defense Attorney
Federal and State Criminal Trials and Appeals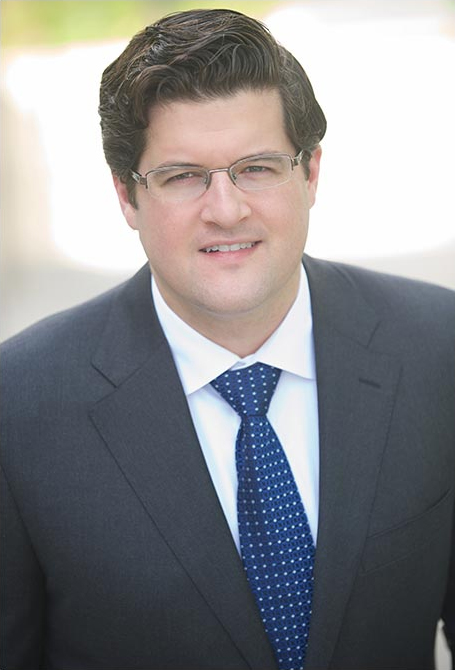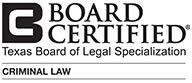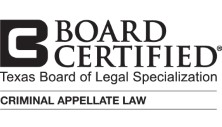 I'm William Biggs.
My law firm is 100% dedicated to defending individuals in state and federal criminal matters in Texas.
I have devoted my entire career to defending people just like you, and I take my job very seriously. EVERY CLIENT is important to me. My objective is the same for each case: to achieve the best possible outcome for the client under the circumstances.
I handle criminal matters of all levels of complexity and at any stage within the criminal process. Whatever your particular situation, I am confident I can help you.
I encourage you to call or email me to schedule an appointment for a free consultation.
William is available 24/7 after hours on his cell at 817.366.1941.